Social Media
Maintain all social media profiles relevant across all channels.
Create a strategic plan that works for your brand.
Grow your audience and increase awareness of your brand.
Share your brand's story to engage your target market by creating and styling a library of content.
Scroll down for More Services-
Schedule a Complimentary call HERE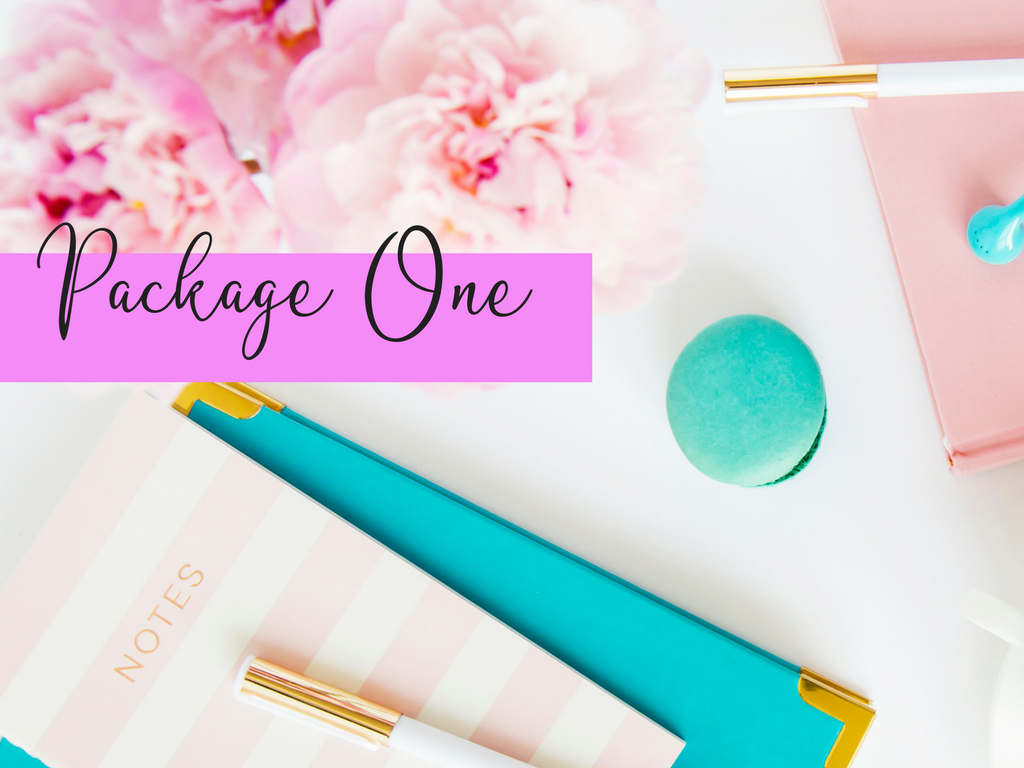 Package One
-Instagram and Facebook: 3 posts per week per Platform for each Month.
-Monthly Reporting
-Weekly Engagement
-Use of Modern social media strategies
Email me for Prices*
Branding Strategy
Implement strategies that engage your target audience and tells a unique story.
Identify strategies to raise Brand Awareness and Increase Visibility.
Conduct quality research to gain a better understanding of your target market/ideal client.
Email me for Prices* Every client has a unique and special need.