Testimonials
As a busy business owner, I knew that I needed a greater presence in the social media world. Social Media presence is much more than having a company Facebook page or an Instagram Account, it's about consistency.
Jocelyne's ability to understand and develop high-level social media strategies – and then implement them flawlessly – inspired and impressed our entire team. I couldn't be more pleased with Jocelyne's expertise. I've seen daily growth already.
Rachel Pedersen
Social Media Strategist
www.rachelpedersen.com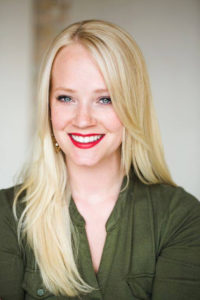 When I started working with Jocelyne, I had no idea where to begin with my online branding.  I really needed someone to help me break through my pattern of starting websites and Facebook pages without putting content on it.  This is something I struggled with for 3 years.  I decided to go for it because Jocelyne wanted my success even more than I did!  What impacted me was her ability to take all the information I gave her and piece it together to draft up some demo material for my brand.  I had an amazing breakthrough because researching looks, colors, fonts, and feels online was so overwhelming!  The thing that was most transformational for me was feeling confident and excited about the whole branding process versus dreading it.  I now have colors for my website, action plans to take my site from hideous to noteworthy, and coaching on all the essentials of a coach's website including lead generation components!
Katana Kodama
Tapping Into Wealth Coach
www.katanakodama.com
Working with Jocelyne to grow my Social Media was nothing short of a blessing! She took the time to help me understand aspects of social media (Instagram) that I would have never thought about. She helped me gain around 70 new followers in one week. Since working with her I've continued to gain followers each and every day not to mention my engagement is through the roof. I couldn't have chosen a better person to trust with my business. Thank you, Jocelyne.
-Erin J.
Thelavishluxeco.com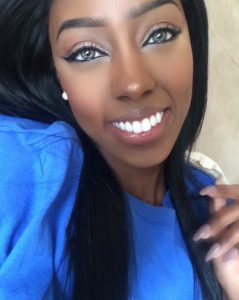 Jocelyne does know how to work social media to your advantage. She suggested posting daily on Instagram to gain Exposure and to increase my followers. I implemented this strategy, combined with a Giveaway this week and sure enough, the engagement and numbers of followers have started to increase already. Thanks so much Jocelyne for the great advice!
Mel, Embalm Skincare
embalmskincare.com.au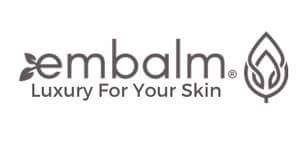 Systems
These are some of the systems I currently use and a few others.