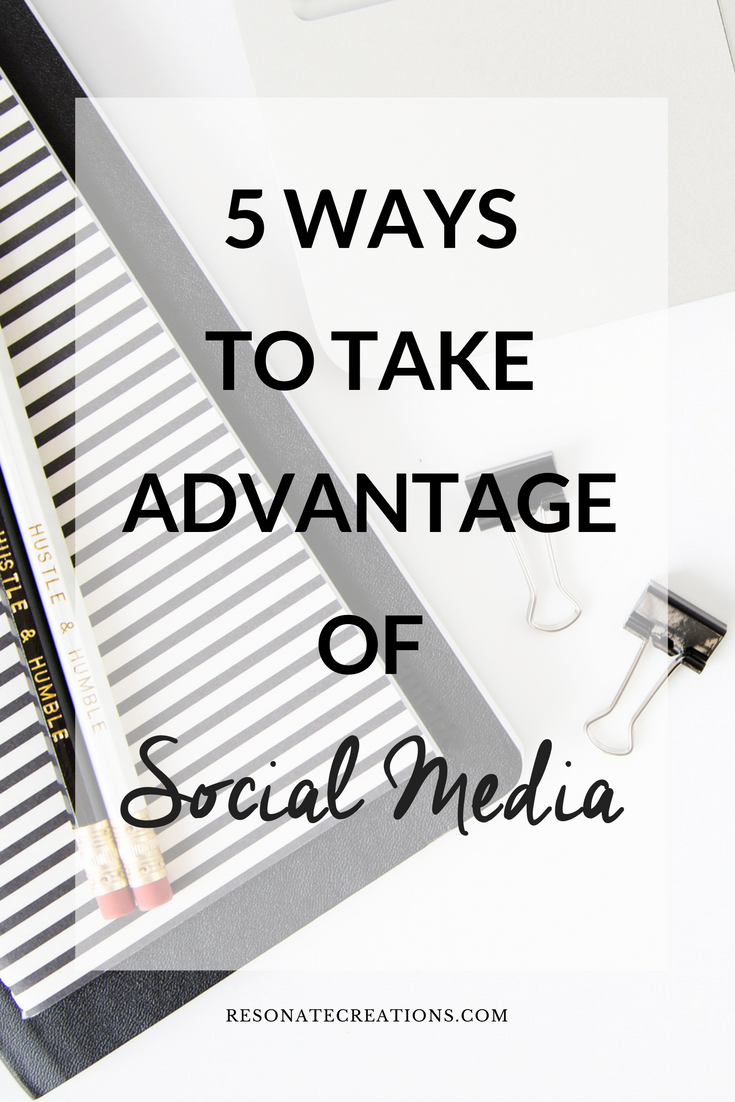 We're spending more time on social media than ever before. And I mean come on there's so much free content, resources, information, freebies, etc.
There are affiliate links attached which I get credit for when you click. There's no cost for you but you do help me with building my dream. So thank you.
It's almost like a concert because it's so big! There are about 1.71 billion monthly active users on Facebook, 313 million active monthly users on Twitter, and way over 450 million registered on LinkedIn. Say what??
On top of that 74% of customers use social media to make a purchase online and it has 100% higher lead to close rate than any other type of marketing.
So how do you take advantage of Social media?
Traffic –
Send new customers or existing ones to your website allowing you to increase your traffic. You can also optimize your SEO which increases your chances of getting seen by more people. Ultimately, allowing your sales to increase.
One great tool to use for SEO is called Yoast and if you're not using it, I highly suggest you jump right in. And don't worry, it's so easy and simple to use.
Understand your target audience-
Understanding certain personalities and demographics can help you along the way. There are many users who are completely diverse, the good thing is that they're there to interact and engage.
You can identify a few by what they do, what they consume, what social media platforms they're on, and what kind of content interests them. You can also find more about their values and their language. The beauty of it is that you can personalize it as much as you want. Remember is not what you say, it's how you say it that matters.
Schedule-
We get so carried away liking, commenting, and sharing and we forget about our own pages, blogs, etc. Everyone falls under that trap.
---
Find a scheduler that works for you and use it consistently to schedule a month-to-month.
---
You can manage multiple social networks, connect with clients and continue to grow your brand.
I currently use Buffer and honestly it's so awesome that sometimes I just forget that I have it because it automatically schedules my posts for me. I don't have to think posting something right away. Trust me that was so annoying. There are others you can find such as Hootsuite, Post planner, etc.
Social Listening-
I think this is one of the most important ones for me because its more like customer service. Use questions to get your audience to speak and for you to get real time responses.
Sometimes responding to a negative response can be a great way to handle complaints on social media. Pay attention to what they like when they like your stuff. This is a great way to continue to deliver more of that exactly. Plus, you get to engage with them and build that trust factor.
Return of investment-
If you do it right you can improve your web traffic instantaneously. You can monitor your cost per click and decide whether is worth your investment or not. Starting small is the best way to go, seriously.

"The future of business is social". -Garry Libert