What is a Social Media Manager?
---
The truth is, most Small Businesses can only do so much throughout the day. And to grow your business, you have to get help.
So how does a Social Media Manager can help your business? And what do they do?
A Social Media Manager is an entrepreneur who provides professional who contributes, monitors, filters and guides the social media presence of a brand, product, individual.
They must be customer-service minded and have the ability to handle difficult questions offline/online. They should also have a pretty good understanding of SEO and how reach and engagement on social media impact traffic and revenue.
You need a Social Media Manager ONLY if:
You're spending too much time trying to figure out SEO by yourself.
You're spending time on tasks that aren't bringing you revenue.
You feel way too stretched.
Admit it, you need help
The great thing about Social Media Managers is that they provide accountability and this usually leads to a mindset shift to have a team where you actually become the CEO of your own company/business and your team can support you as the leader.
If you're looking for someone to guide you and support you let me be the one to give you a hand.
I support small business owners with graphics, advertisement, and administrate work for your social media.
Let me share with you, my passion in this ever changing industry.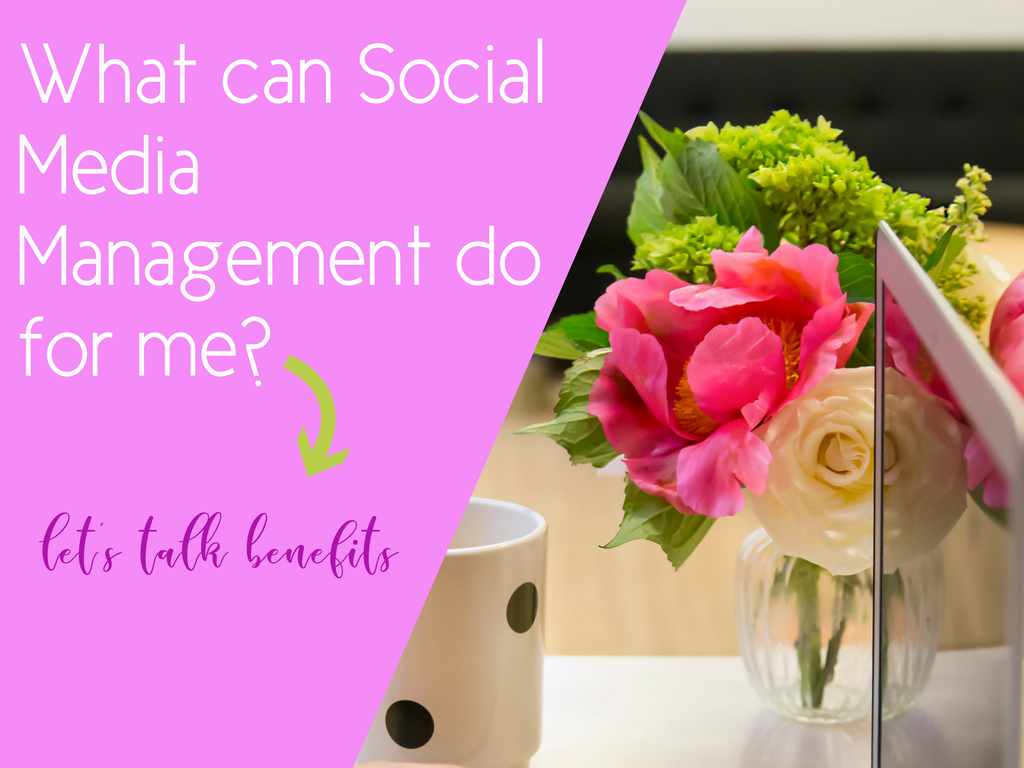 ---
Beat the New Instagram Algorithm!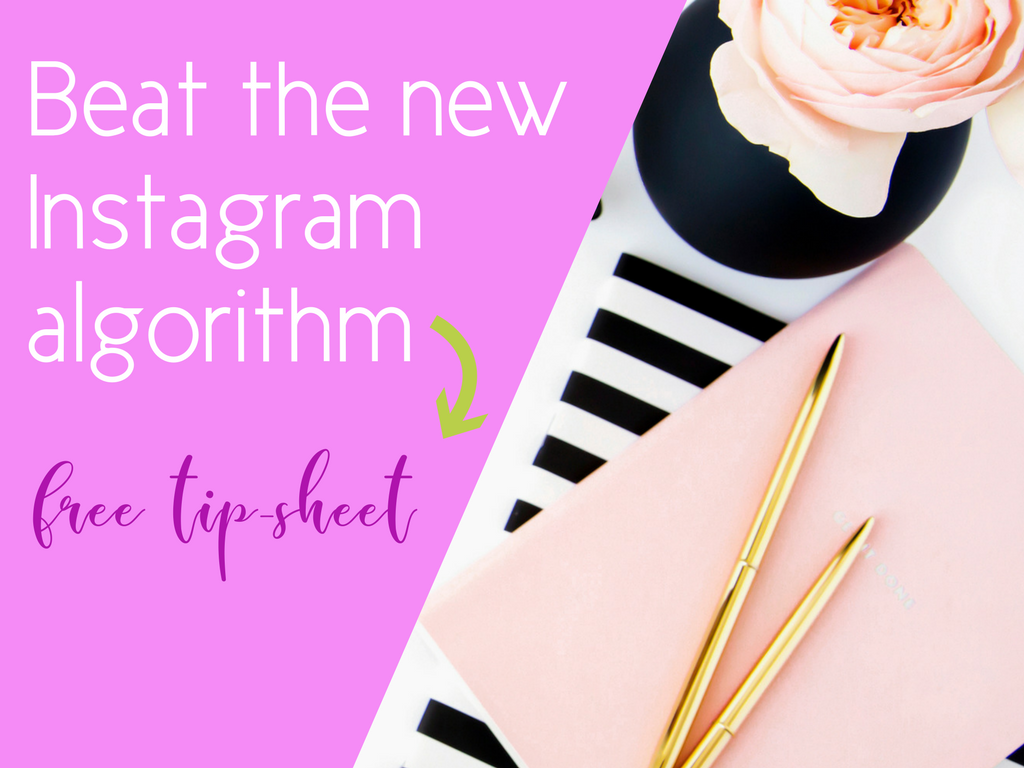 ---
Are you looking for an Instagram Marketing Strategy?
Being a Creative Entrepreneur can be rewarding and difficult at times. You want to get the most out of your Social Media, especially that darn Instagram!
Grab your drink and let's talk about Instagram for a min.
Instagram is a Powerful platform when it comes to showcasing your work. NO matter what you have to offer, shoes, clothes, coaching, tech, etc. And it has a little over 200 million users sharing images and short videos. Half of them are under 29 years of age and 68% of them most are female earning roughly $75,000 a year.
How about that?
Of course, you want to get the most out of it. But not having a strategy in place can really kick all your work out the door. Here's what you can expect from my strategy- I can help you target people by location, gender, and interests. Unlike any other, I will help you create unique audiences for you to target. Meaning, the traffic, and followers you attract are relevant and interested in your content.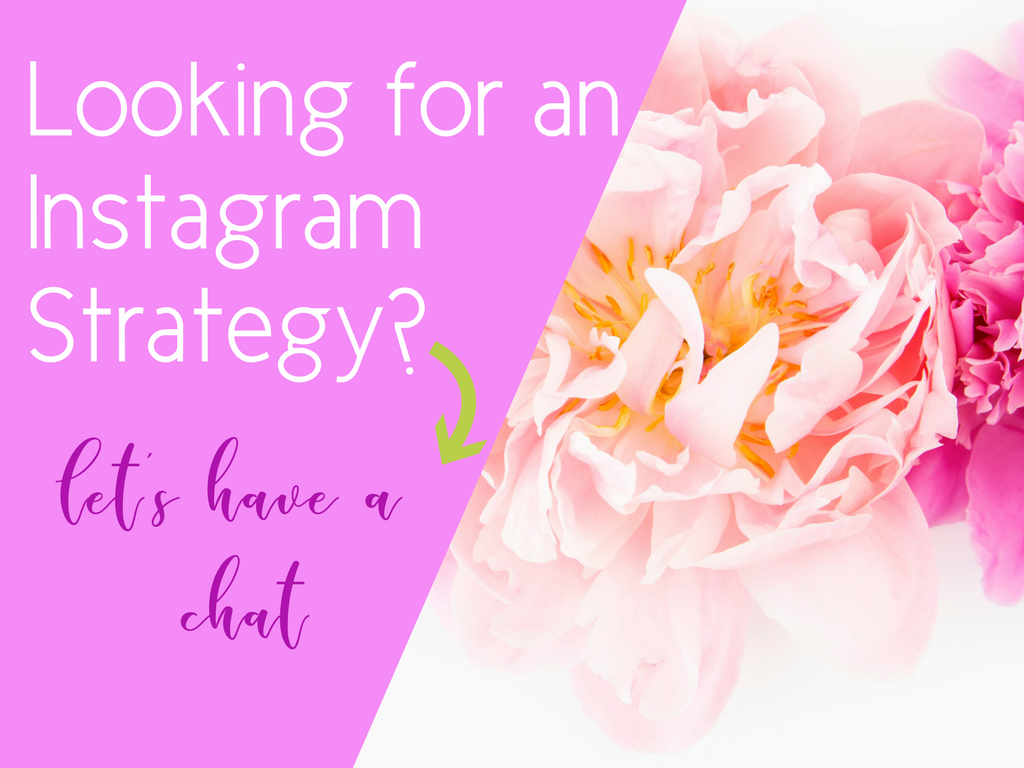 ---
Before working with Jocelyne, my social media and marketing were all over the place.
With her guidance and support, I was able to really start to grow my following but also start connecting with the most amazing people out there who many became my ideal clients.
Having someone on your team who you like and trust is important but someone who really goes that EXTRA mile and is committed out of her mind is really the Midas Touch and that's what Jocelyne has. – Sherina Mayani, Business Master Coach || sherinamayani.com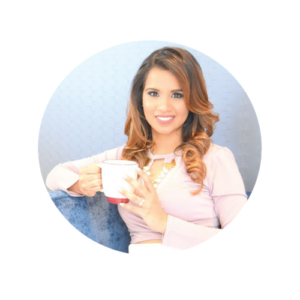 ---